Nothing in life is promised except death.
Search for "Keyword:
9785480001952
,ISBN:
9785480001952
, " ..
this may take at most 15 seconds ..
Our search for Keyword:
9785480001952
,ISBN:
9785480001952
, brought up 1 title(s), showing 1 - 1.
3 removed.
Sorting by
Price Ascending
.

Search for
"ISBN: 9785480001952"
at
eBay
ISBN10: 5480001957, ISBN13: 9785480001952, [publisher: Eterna] Hardcover Pages: 320 Language: Russian. Drakula, knjaz vampirov Transilvanii, byl, soglasno zamyslu Brema Stokera, perevoploscheniem realnogo voevody rodom iz XV veka. Gde zhe zakanchivaetsja istorija i nachinaetsja literatura? Etot personazh dejstvitelno suschestvoval. Knjaz Valakhii (Rumynii) izvesten pod imenem Vlada III Pronzitelja. Sredi mnogikh proizvedenij o nem eta kniga izvestnogo spetsialista po istorii vizantijskogo i postvizantijskogo perioda Mateja Kazaku - pervaja polnaja istoricheskaja biografija. Dlja istorikov Drakula - odnovremenno smelyj, dalnovidnyj voevoda i krovavyj tiran; dlja pisatelej - zagadochnyj vampir. Kem zhe on byl na samom dele: geroj bitv s turkami, izoschrennyj muchitel, zloveschij vampir? Interes, kotoryj on do sikh por vyzyvaet u ljudej, dokazyvaet, chto Drakula vse-taki sumel sdelat to, chego vse tak opasalis - on zhivet posle smerti. 9785480001952
[Helsinki, Finland] [Publication Year: 2011]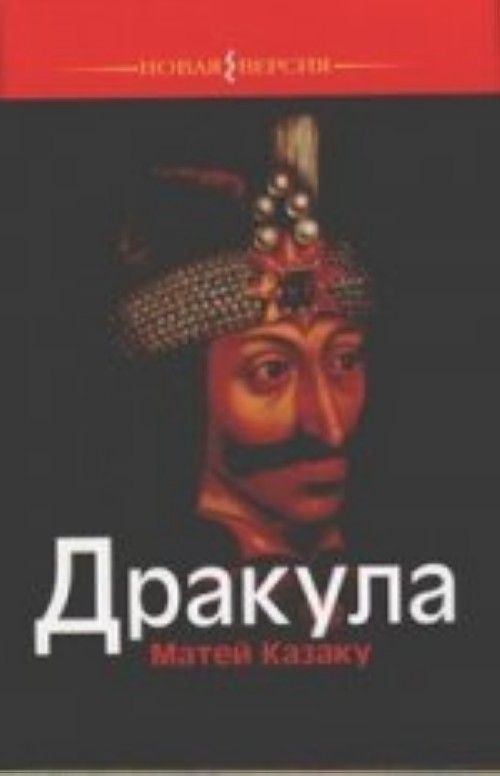 Show/Hide image
DISCLOSURE: When you use one of our links to make a purchase, we may earn a commission at no extra cost to you.
As an Amazon Associate, AddALL earn commission from qualifying Amazon purchases.
---
TOO Many Search Results? Refine it!