You can't always judge by appearances:

the early bird may have been up all night.



Search for "ISBN:
9783895005107
, " ..
this may take at most 15 seconds ..
Our search for ISBN:
9783895005107
, brought up 1 title(s), showing 1 - 1.
3 removed.
Sorting by
Price Ascending
.

1.
Die Tetrarchie
Buy it!
Save

ISBN10: 389500510X, ISBN13: 9783895005107, [publisher: Reichert] Die Regierungszeit Diocletians (284 bis 305 n. Chr.) und das von ihm entwickelte Regierungssystem der Tetrarchie bilden einen tiefen Einschnitt in der Roemische
[Greven, Germany]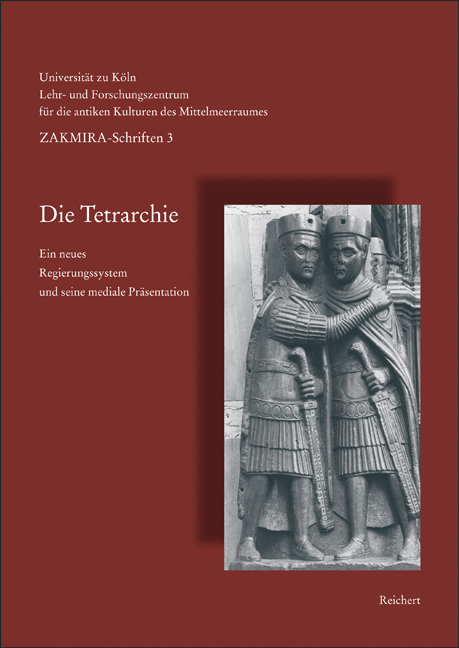 Show/Hide image
DISCLOSURE: When you use one of our links to make a purchase, we may earn a commission at no extra cost to you.
---
TOO Many Search Results? Refine it!