Feeling and longing are the motive forces behind all human endeavor and human creations.
Search for "Keyword:
9042036710
,ISBN:
9042036710
, " ..
this may take at most 15 seconds ..
Our search for Keyword:
9042036710
,ISBN:
9042036710
, brought up 1 title(s), showing 1 - 1.
5 removed.
Sorting by
Price Ascending
.
Search for
"ISBN: 9042036710"
at
eBay
Lacey Books Ltd /AbebooksUK
ISBN10: 9042036710, ISBN13: 9789042036710, Hardcover 2013 Rodopi revised 2-volume hardcover set (volumes 1 and 2). Unread copies in very good condition.
[Cirencester, United Kingdom] [Publication Year: 2013]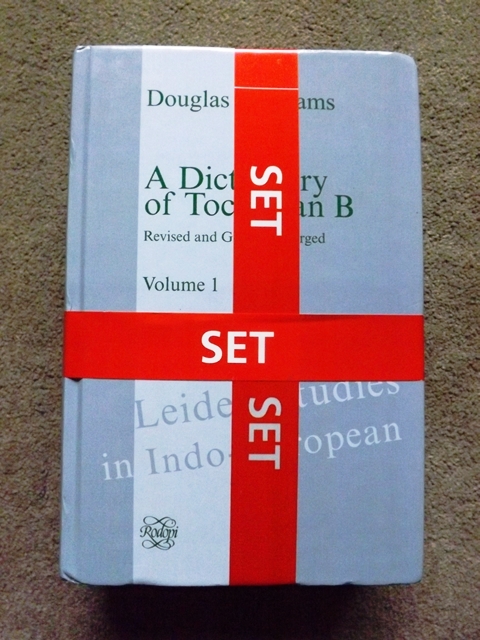 Show/Hide image
DISCLOSURE: When you use one of our links to make a purchase, we may earn a commission at no extra cost to you.
As an Amazon Associate, AddALL earn commission from qualifying Amazon purchases.
---
TOO Many Search Results? Refine it!