Truth does less good in the world than its appearances do harm.
Search for "Keyword:
848720306X
,ISBN:
848720306X
, " ..
this may take at most 15 seconds ..
Search done, now sorting ..
Our search for Keyword:
848720306X
,ISBN:
848720306X
, brought up 1 title(s), showing 1 - 1.
3 removed.
Sorting by
Price Ascending
.

Search for
"ISBN: 848720306X"
at
eBay
Almacen de los Libros Olvidados /Abebooks
ISBN10: 848720306X, ISBN13: 9788487203060, [publisher: Gaiak Argitaldaria] Softcover Zientzia eta natura, 4. . Ilustrado con dibujos y fotografías, Abejas. Texto en euskera. . Tapa blanda, 220 p. ; 22x17 cm
[Barakaldo, Spain] [Publication Year: 1989]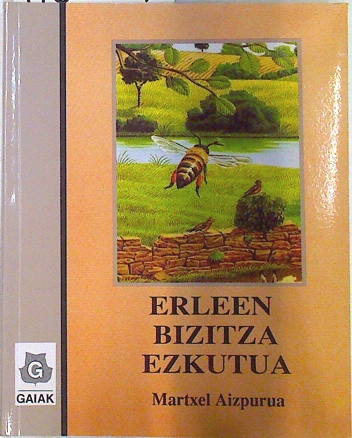 Show/Hide image
DISCLOSURE: When you use one of our links to make a purchase, we may earn a commission at no extra cost to you.
As an Amazon Associate, AddALL earn commission from qualifying Amazon purchases.
---
TOO Many Search Results? Refine it!