Coming together is the beginning. Keeping together is progress. Working together is success.
Search for "Keyword:
8470131540
,ISBN:
8470131540
, " ..
this may take at most 15 seconds ..
Our search for Keyword:
8470131540
,ISBN:
8470131540
, brought up 1 title(s), showing 1 - 1.
3 removed.
Sorting by
Price Ascending
.

Search for
"ISBN: 8470131540"
at
eBay
ISBN10: 8470131540, ISBN13: 9788470131547, [publisher: Anubar.] Softcover Historia de España. Siglo VIII.-Siglo XIII. (946.73"07/12") Orígenes del Reino de Valencia: cuestiones cronológicas sobre la reconquista Anubar. Zaragoza. 1979. 22 cm. 2 v. il. Encuadernación en tapa blanda de editorial ilustrada. Ubieto Arteta, Antonio 1923-1990. Índices. Bibliografía. Valencia (Reino). Historia . Cubierta deslucida. contiene sello ex-libris . ISBN: 8470131540 (=2586981=) LD210
[Madrid, Spain] [Publication Year: 1979]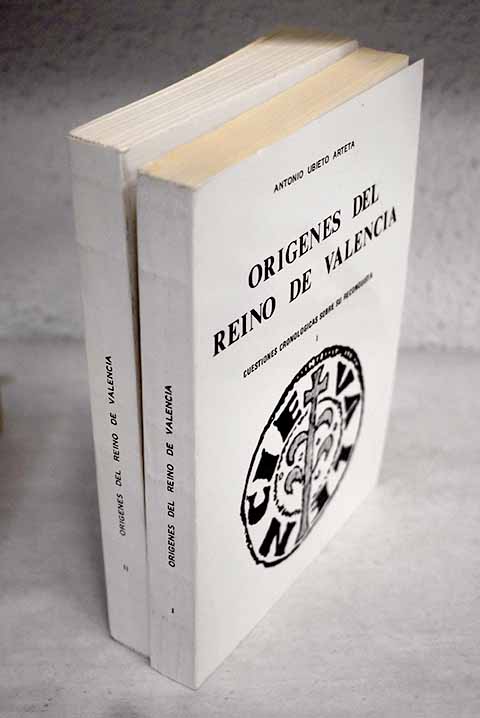 Show/Hide image
DISCLOSURE: When you use one of our links to make a purchase, we may earn a commission at no extra cost to you.
As an Amazon Associate, AddALL earn commission from qualifying Amazon purchases.
---
TOO Many Search Results? Refine it!