Life isn't about finding yourself. Life is about creating yourself.
Search for "Keyword:
0957852193
,ISBN:
0957852193
, " ..
this may take at most 15 seconds ..
Our search for Keyword:
0957852193
,ISBN:
0957852193
, brought up 1 title(s), showing 1 - 1.
3 removed.
Sorting by
Price Ascending
.

Search for
"ISBN: 0957852193"
at
eBay
1.
AUSTRALIAN MEDICINES HANDBOOK: 2005
Buy it!
Save

Uncle Peter's Books /Abebooks AUS
ISBN10: 0957852193, ISBN13: 9780957852198, [publisher: Australian Medicines Handbook Pty Ltd, Adelaide, South Australia] Softcover Soft covers are a little rubbed and creased at the corners. Head and tail of spine slightly bumped. Scuff marks and light discolouration front and back. Most pages are lightly discoloured due to age, mostly around the edges. Previous owner's inscription on verso front cover and tail edge of pages. Binding is neat and tidy, this book is in good condition. *We try to describe the faults of our books meticulously - they often present better than they sound.
[Clunes, NSW, Australia] [Publication Year: 2005]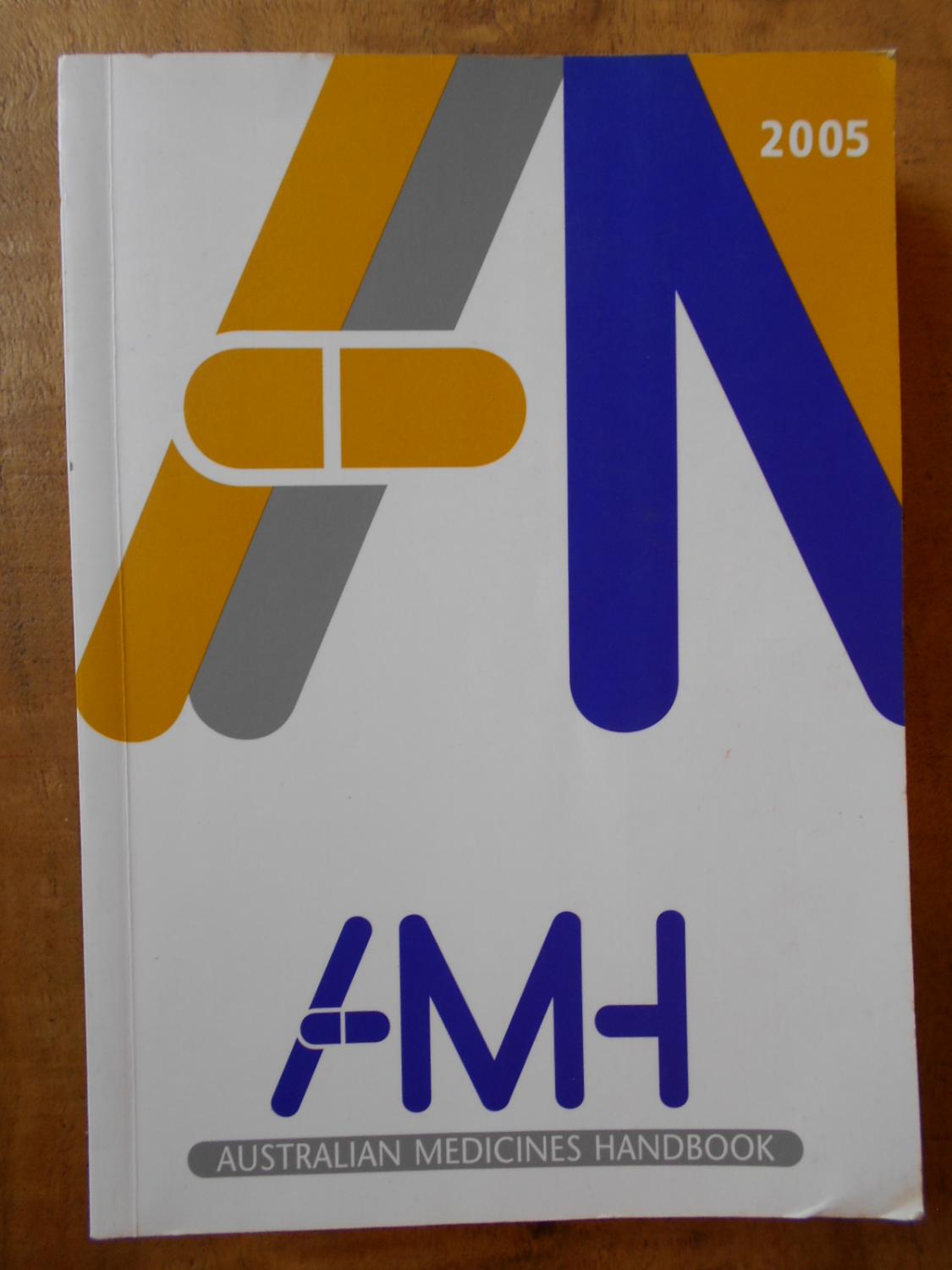 Show/Hide image
DISCLOSURE: When you use one of our links to make a purchase, we may earn a commission at no extra cost to you.
As an Amazon Associate, AddALL earn commission from qualifying Amazon purchases.
---
TOO Many Search Results? Refine it!