Imagination disposes of everything; it creates beauty, justice, and happiness, which are everything in this world.
Search for "Keyword:
0712656162
,ISBN:
0712656162
, " ..
this may take at most 15 seconds ..
Our search for Keyword:
0712656162
,ISBN:
0712656162
, brought up 1 title(s), showing 1 - 1.
3 removed.
Sorting by
Price Ascending
.

Search for
"ISBN: 0712656162"
at
eBay
Reading Habit /Abebooks AUS
ISBN10: 0712656162, ISBN13: 9780712656160, [publisher: Century Books, London, England] Softcover First Edition Softcover, first edition, 1095gms, 569 pages. Book is in very good condition with mild general wear and tear, otherwise no other pre-loved markings. Attached picture is of actual book. Book weighs over 1kg and may incur additional postage. Purchase more than 1 item and save money with combined postage. And if you can't find the title you're looking for - why not ask us direct. With over 30,000 books in stock we can't list them all.
[Buttaba, Newcastle, NSW, Australia] [Publication Year: 1992]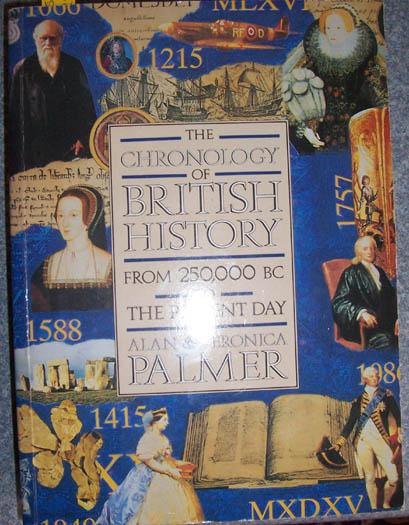 Show/Hide image
DISCLOSURE: When you use one of our links to make a purchase, we may earn a commission at no extra cost to you.
As an Amazon Associate, AddALL earn commission from qualifying Amazon purchases.
---
TOO Many Search Results? Refine it!