What matters is the value we've created in our lives, the people we've made happy and how much we've grown as people.
Search for "Title:
the bayeux tapestry
, Author:
fowke
, Keyword:
bohn
," ..
this may take at most 15 seconds ..
Our search for Title:
the bayeux tapestry
, Author:
fowke
, Keyword:
bohn
, brought up 2 title(s), showing 1 - 2.
3 removed.
Sorting by
Price Ascending
.

Search for
"the bayeux tapestry, fowke"
at
eBay
marywardbooks /AbebooksUK
[publisher: G Bell & Sons] Hardcover First Edition G Bell & Sons 1913: brown cloth hard cover with gilt lettering to spine:136 pages of text: 2 page index; 74 full page black and white plates using Count Ostorog's method of photographic reproduction. Contents: A detailed history and description of the Bayeux Tapestry and the Battle of Hastings, supported by high quality illustrations. Condition: no dust jacket: slight graduation in colour to the cover: some foxing to index: overall very clean, firm and good.
[Halesworth, United Kingdom] [Publication Year: 1913]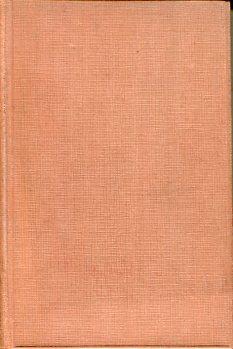 Show/Hide image
Antiquarianbooksellers GEMILANG /Abebooks
Hardcover London, Bell, 1913. sm. thick 8°. orig. cloth, gilt lettered spine. (ix), 139pp. Decorative initials, 89 plates out-of-text, index. ["Bohn's antiquarian library" series]. In his preface author states that this work was published nearly a quarter of a century were published but no longer obtainable.this edn. is southt to supply its place. After a historical introduction on the tapestry on first 23pp. a detailed explanation to the tapestry itself follows. A good to very good copy. (boards a wee bit dusty, name erased by black felt-pen in margin of ti.-p.).
[Bredevoort, Netherlands]
DISCLOSURE: When you use one of our links to make a purchase, we may earn a commission at no extra cost to you.
As an Amazon Associate, AddALL earn commission from qualifying Amazon purchases.
---
TOO Many Search Results? Refine it!