2 titles, showing 1-2 sort by AUTHOR ASC.


1.

Kopstukken Buy it!

title size:
Klondyke /Biblio
dealer size:
Elsevier, Date: 1949. 3. Hardcover. Fair. Vlek op binnenzijde voorkaft en schutblad 1949. Elsevier [NL]
description size:
Joie de Livre /AbebooksFR
dealer size:
[publisher: Elsevier] Nederlands, Elsevier-pocket nr. D. 23, goede staat,156 blz.
[Varennes sur Amance, France] [Publication Year: 1969]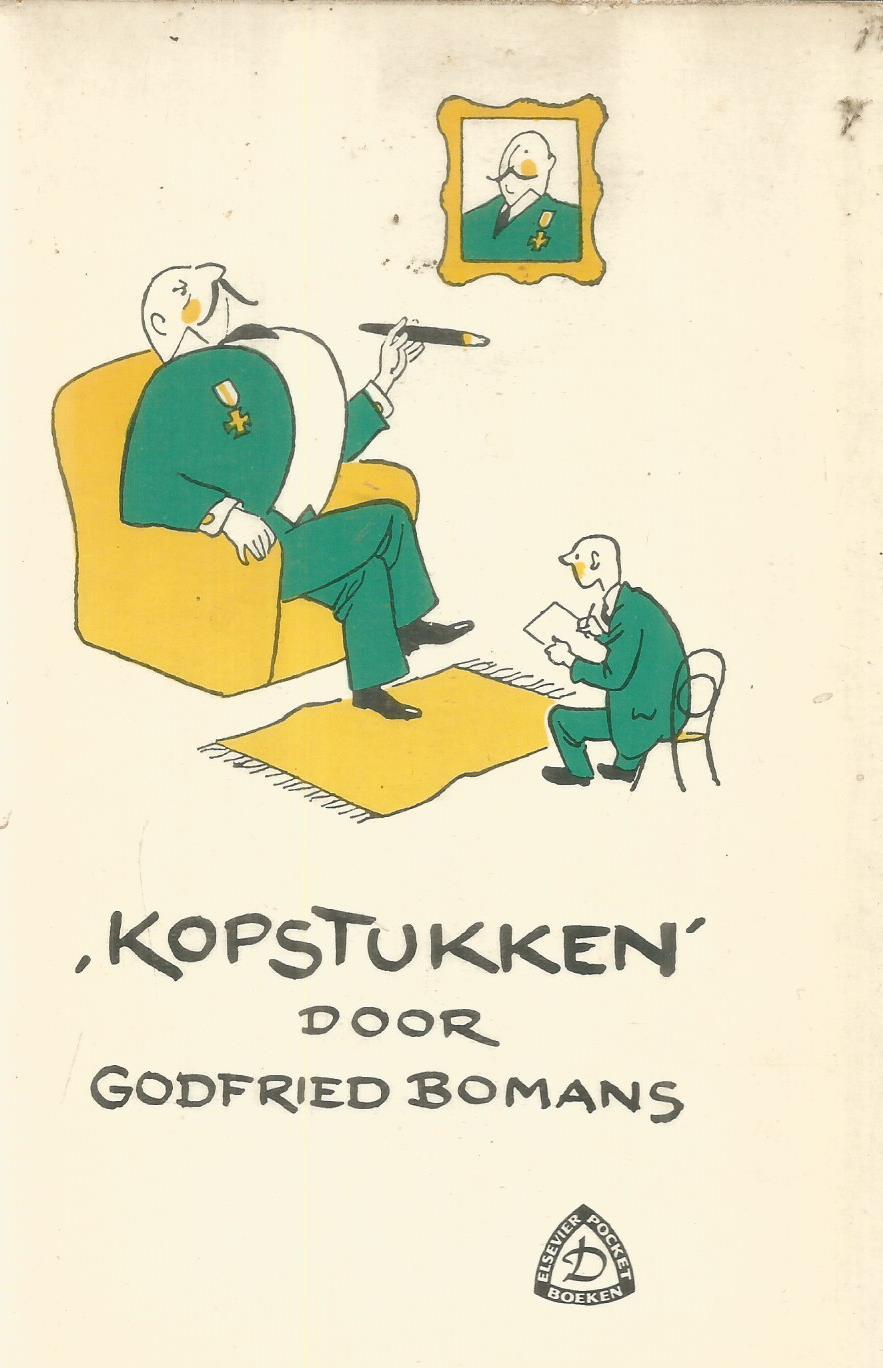 Show/Hide image
description size:
DISCLOSURE: When you use one of our links to make a purchase, we may earn a commission at no extra cost to you.
As an Amazon Associate, AddALL earn commission from qualifying Amazon purchases.
---
TOO Many Search Results? Refine it!