2 titles, showing 1-2 sort by AUTHOR ASC.


EuropaBuch Antiquariat & Buchhandel /AbebooksDE

dealer size:

ISBN10: 9056372343, ISBN13: 9789056372347, [publisher: Lemniscaat, Uitgeverij,] 136 Seiten wirkt ungelesen, Buch ist in sehr gutem Zustand! ISBN 9789056372347 ***Sofortversand - Rechnung mit ausgewiesener MwSt. liegt bei!*** Sprache: Niederländisch Gewicht in Gramm: 260 13,0 x 1,5 x 21,0 cm, Taschenbuch, Softcover/Paperback

[Altenbeken, NRW, Germany] [Publication Year: 2000]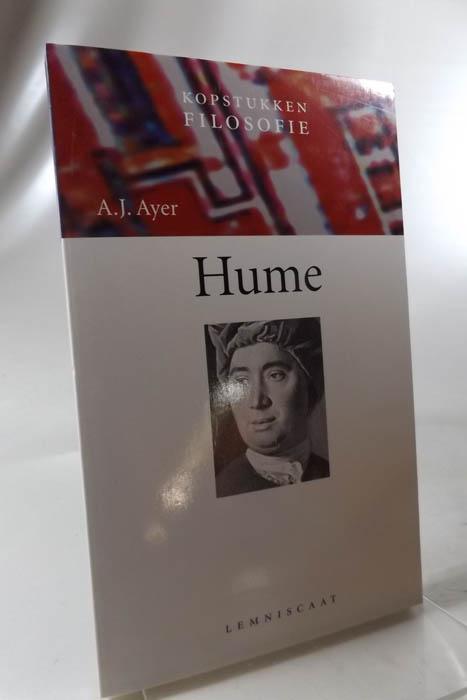 Show/Hide image
description size:
EuropaBuch Antiquariat & Buchhandel /ZVAB
dealer size:
ISBN10: 9056372343, ISBN13: 9789056372347, [publisher: Lemniscaat, Uitgeverij,] 136 Seiten wirkt ungelesen, Buch ist in sehr gutem Zustand! ISBN 9789056372347 ***Sofortversand - Rechnung mit ausgewiesener MwSt. liegt bei!*** Sprache: Niederländisch Gewicht in Gramm: 260 13,0 x 1,5 x 21,0 cm, Taschenbuch, Softcover/Paperback
[Altenbeken, NRW, Germany] [Publication Year: 2000]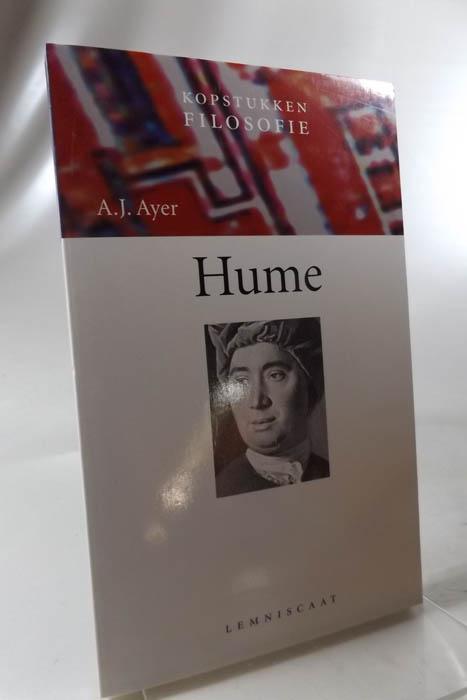 Show/Hide image
description size:
DISCLOSURE: When you use one of our links to make a purchase, we may earn a commission at no extra cost to you.
As an Amazon Associate, AddALL earn commission from qualifying Amazon purchases.
---
TOO Many Search Results? Refine it!